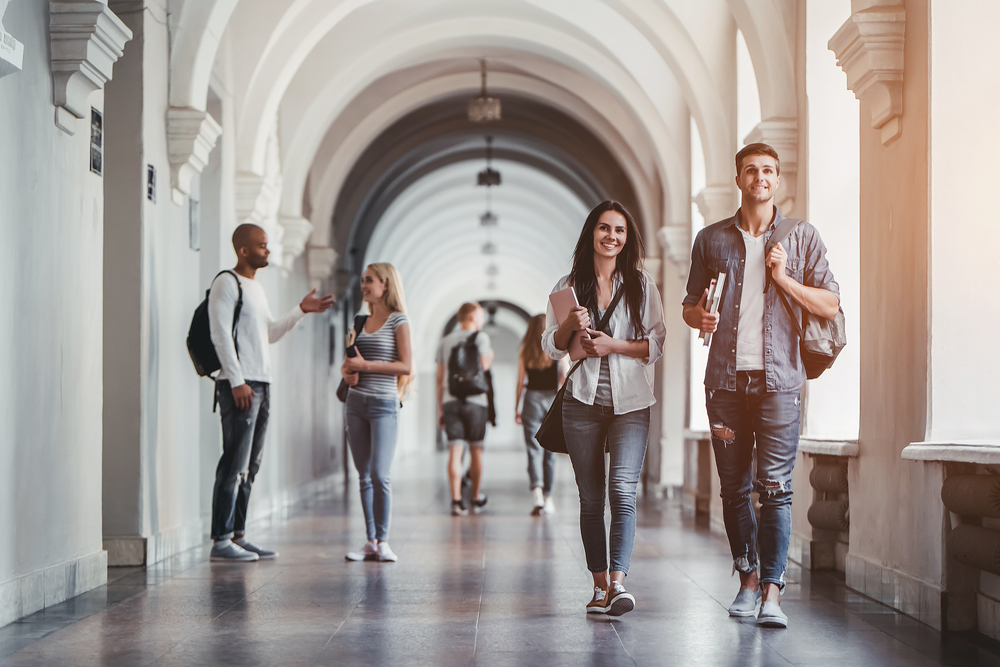 We'll work with you to find a plan tailored to your exact needs
Multiple packages to suit your institution's needs and budget
All packages include basic features like lead capture, hygiene, routing, vendor management, centralized form API and automated alerts
Advanced capabilities include:

Ability to analyze enrollment and start results at the keyword level
Custom milestone names
Real-time Facebook Lead Ad posting
Cross-channel attribution dashboard, driven by a Google Analytics integration
Empowering for Enrollment Marketers: Sparkroom provides a remarkable level of detail in the analysis of your full conversion cycle, empowering you to optimize and helping make your campaigns as efficient and effective as possible. Our lead-level reporting means full transparency and answers at your fingertips.
Intuitive Interface: Executive lead dashboards offer high-level KPI insights at a glance, providing real-time overviews of campaign performance. Gain instant access to detailed lead-level reporting just as easily — save your settings and run reports quickly and effortlessly.
Spectacular Data Visualization: Sparkroom provides spectacular visualizations of your data. Analyze vendor, campus, program, keyword and overall campaign performance at a glance with our interactive and engaging charts and graphs. Our geographic heat maps highlight volume and performance to pinpoint areas of opportunity and potential optimization.
Seamless Setup: Looking for a painless integration process? Leverage our Sparkroom experts to handle setup and integration with your current technology stack. You will also have a dedicated technical account manager to provide ongoing support and customized solutions to drive continued success.